What Our Clients Say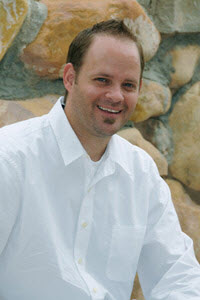 "Client Load Increased Dramatically"
I wanted to be able to share with everyone what Telligent Media has done for my business. I am a Marriage and Family Therapist and I have had a private practice for 6 years now.  Over the last few years my client load was about 25 to 30 clients that I saw per week. Since working with Telligent Media I have seen my client load increase dramatically in a short period of time. Last week I saw 50 clients and the week before that it was 46 and this week I have 50 scheduled again! My email and telephone have been lighting with people asking for my services. By working with Telligent Media you will not be disappointed. Your business will grow like never before.
– Ryan Wynder (Marriage and Family Therapy)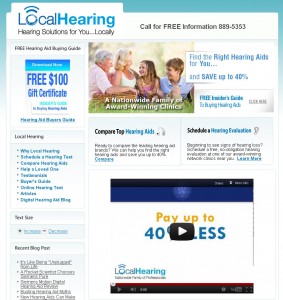 "We Saw Some Dramatic Results"
We had dabbled with SEO but couldn't get much traction. After the first month of working with the Telligent Media team we saw some drastic results in one of our markets – San Diego. We got to page 1 and even number 1 for a few of our top keywords. I'm impressed.
– Michael Curry (Hearing Aids)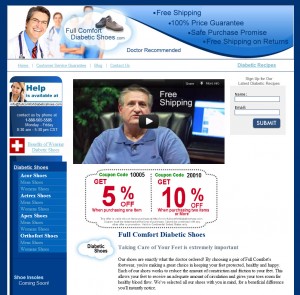 "Traffic Increased Immediately"
The Telligent Media team got us to the #3 ranking on Google for one of our main keywords in just a few short weeks. I was blown away, especially since it was a national keyword. Traffic increased immediately and we started generating sales shortly after."
– Jeff Messenger (Diabetic Supplies)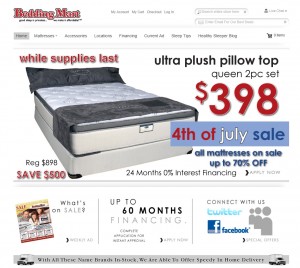 "Traffic Went Up Over 1,000%"
We've been very please with the results Telligent Media has delivered. Our website traffic and store traffic have increased pretty dramatically since we started our online campaign. Our website traffic went up over 1,000 percent when we started. Most importantly we've seen an increase in sales. The guys at Telligent Media are also responsive and easy to work with.
– Brad Jordan (Mattress Store)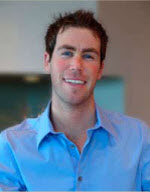 "I Was Surprised How Quickly You Got Our Site Highly Ranked"
Our store is in a small town outside of Springfield, Missouri. We always show up great when someone types in Ozark-related jewelry keywords, but we were nowhere to be found when searching for Springfield-based jewelry keywords. I was surprised how quickly you got our site highly ranked for Springfield-based jewelry keywords, which is great because that's where the traffic is. Thanks for all your help!"
– Randy Mitchum (Jewelry Store)