Who We Are
Telligent Media is a Orange County and Los Angeles based marketing and video production company that helps businesses and performance artists capitalize on the opportunities available to them through the use of video, direct response, email, and social media marketing. We are video production, video marketing, direct response, corporate communications, and internet marketing specialists.
Our innovative and forward-thinking solutions give us ability to connect you to your target audience with customized conversations that produce measurable results through the use of the Internet, TV, mobile mediums, and the mail.
In a nutshell, we can help you drive more inquiries, leads, and sales into your business resulting in increased revenue.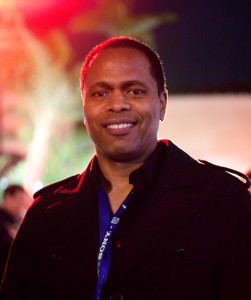 Steve Miles has achieved success using video as a technique to consistently earn first page placement for clients' Google rankings. Recent clients include Chevrolet and Panera Bread.
His work is fresh, shows a wry sense of humor and above all, always drives results.
From insightful corporate training videos and infomercials to highly memorable branding spots, we'll develop tactical solutions that are perfect for your brand.
Get more information and check out some of our work by clicking on the tabs in the navigation bar above.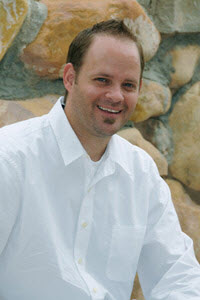 "Client Load Increased Dramatically"
I wanted to be able to share with everyone what Telligent Media has done for my business. I am a Marriage and Family Therapist and I have had a private practice for 6 years now.  Over the last few years my client load was about 25 to 30 clients that I saw per week. Since working with Telligent Media I have seen my client load increase dramatically in a short period of time. Last week I saw 50 clients and the week before that it was 46 and this week I have 50 scheduled again! My email and telephone have been lighting with people asking for my services. By working with Telligent Media you will not be disappointed. Your business will grow like never before.
– Ryan Wynder (Marriage and Family Therapy)